Starting a Project allows you to add additional website data directly from other sources.After your Project is started, you'll be able to add these extra data sources from your Project Settings page: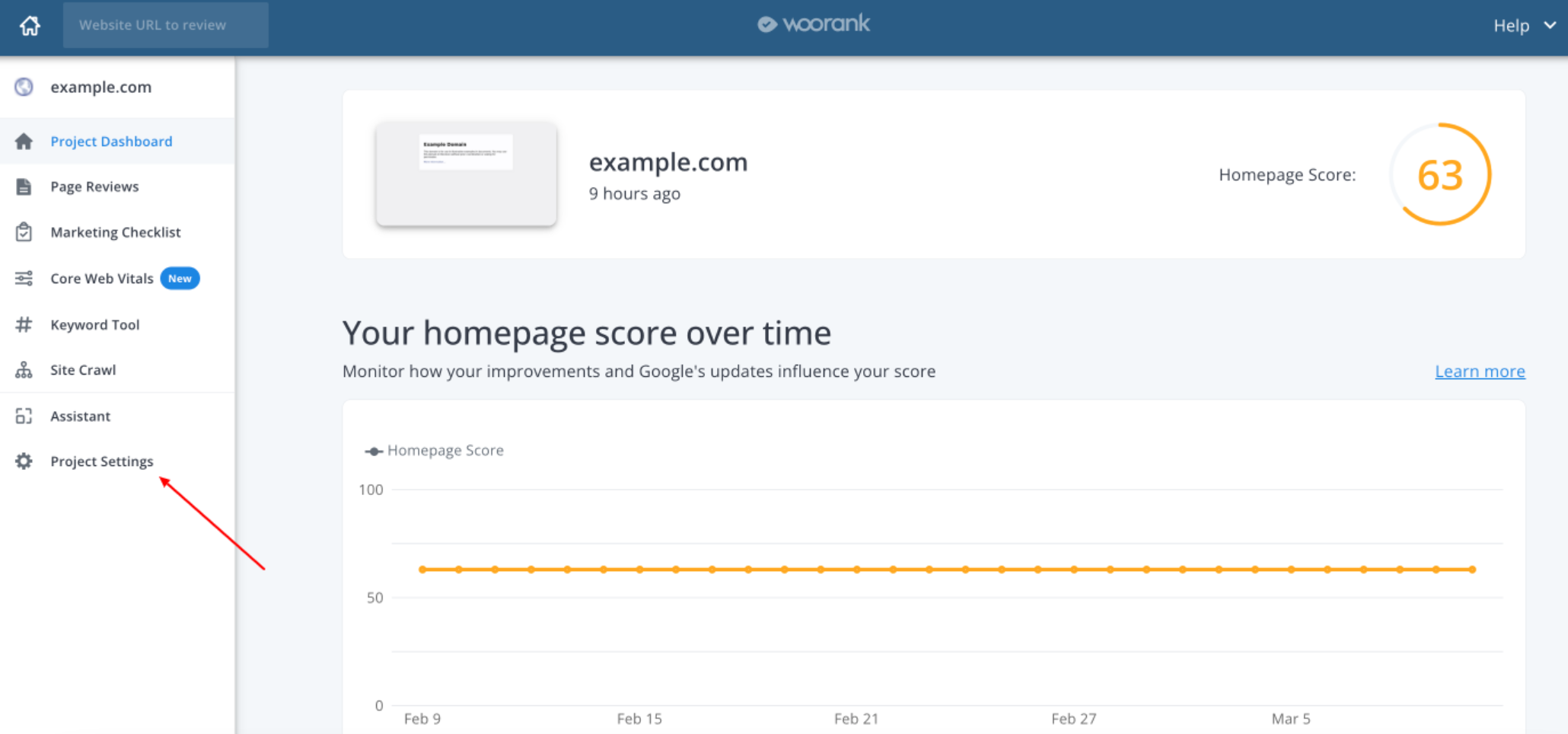 To add your Facebook data, simply click on the button Connect: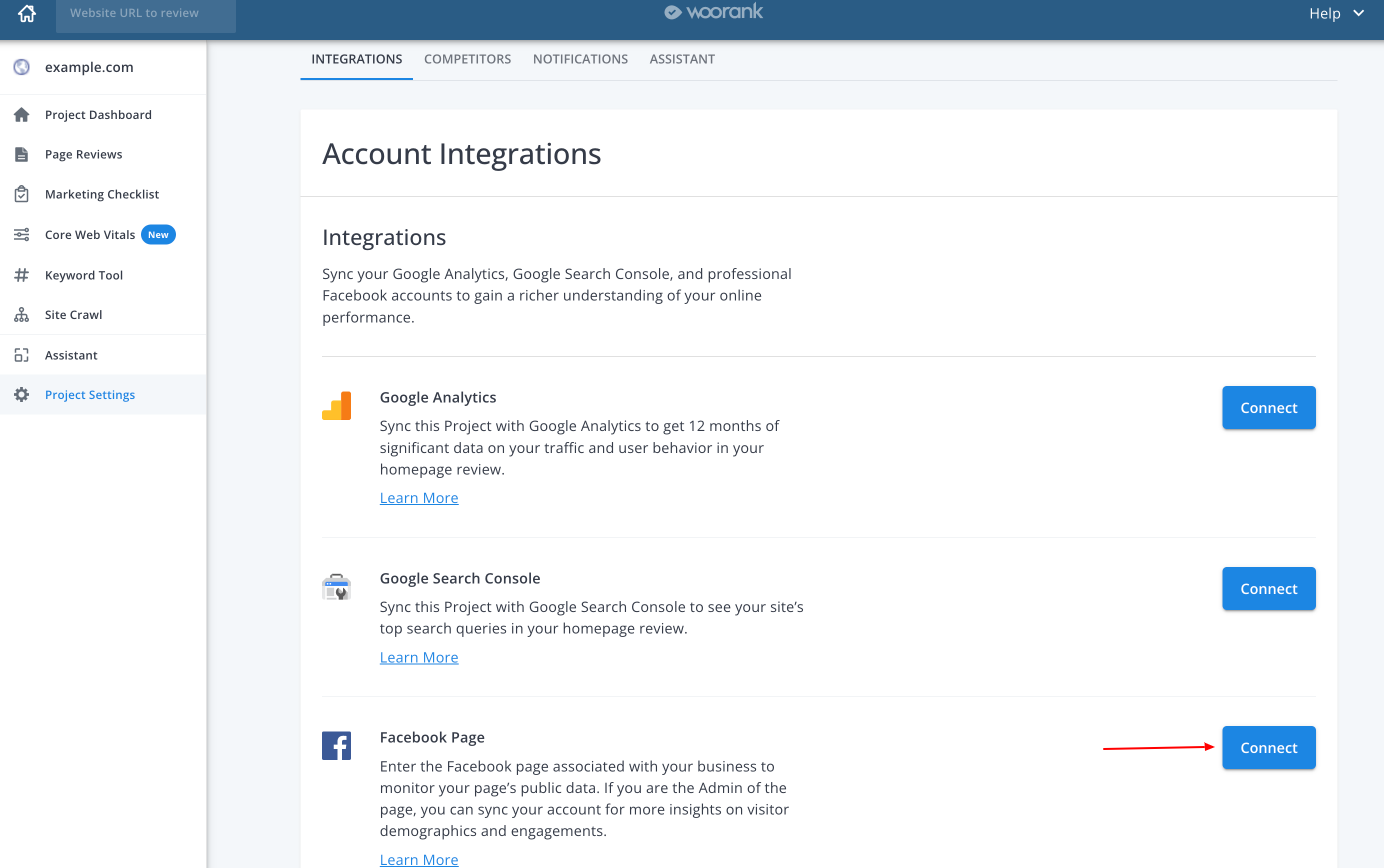 If you aren't already logged in to your Facebook account, do so when prompted in the popup window.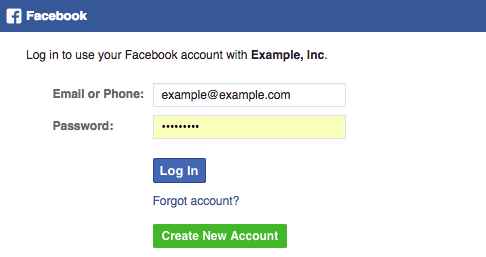 You will automatically skip this step if you are currently logged in to your Facebook account.
If this is your first time syncing any WooRank Project with a Facebook Page, you'll be asked to confirm permission for WooRank to access certain information in your Facebook account.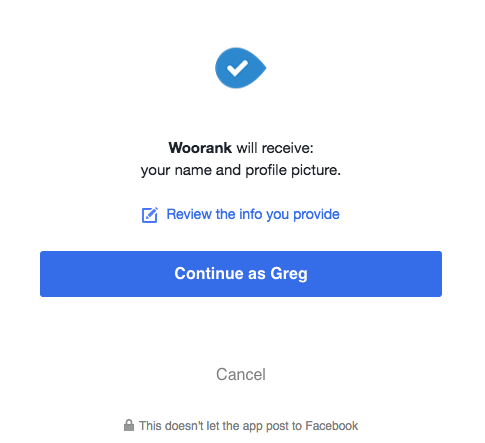 Clicking the continue button will bring you to the page asking you to give WooRank permission to manage your Pages and access your Page insights data. Click the OK button in the lower right corner to give WooRank permission to access your Facebook Page.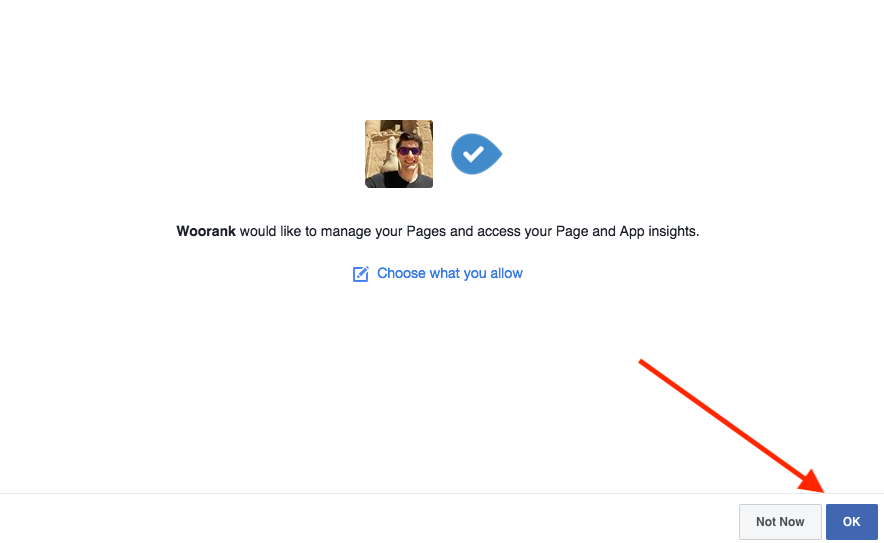 If you want to review what permissions you are giving WooRank, you can click the "Choose what you allow" link to see which Pages you are giving WooRank permission to access.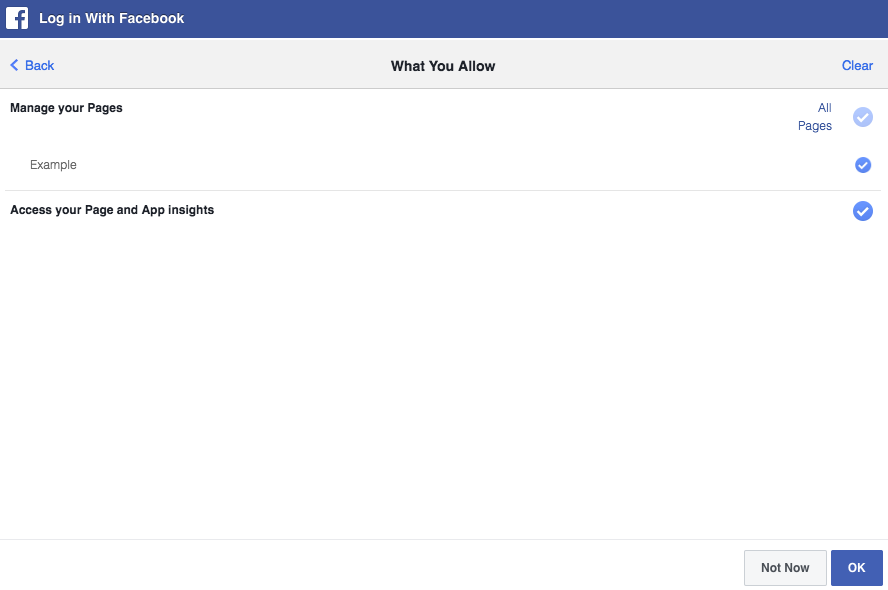 Please note that it's highly recommended that you do not change any of the permissions here. Unchecking any Facebook pages at this step could cause issues if you ever want to sync one of those Pages to a Project in the future. If you uncheck a Page at this step, it could prevent you from synching other Pages with Projects in the future.
Once you have given WooRank permission to access Facebook data, select your brand's Facebook Page by clicking on it.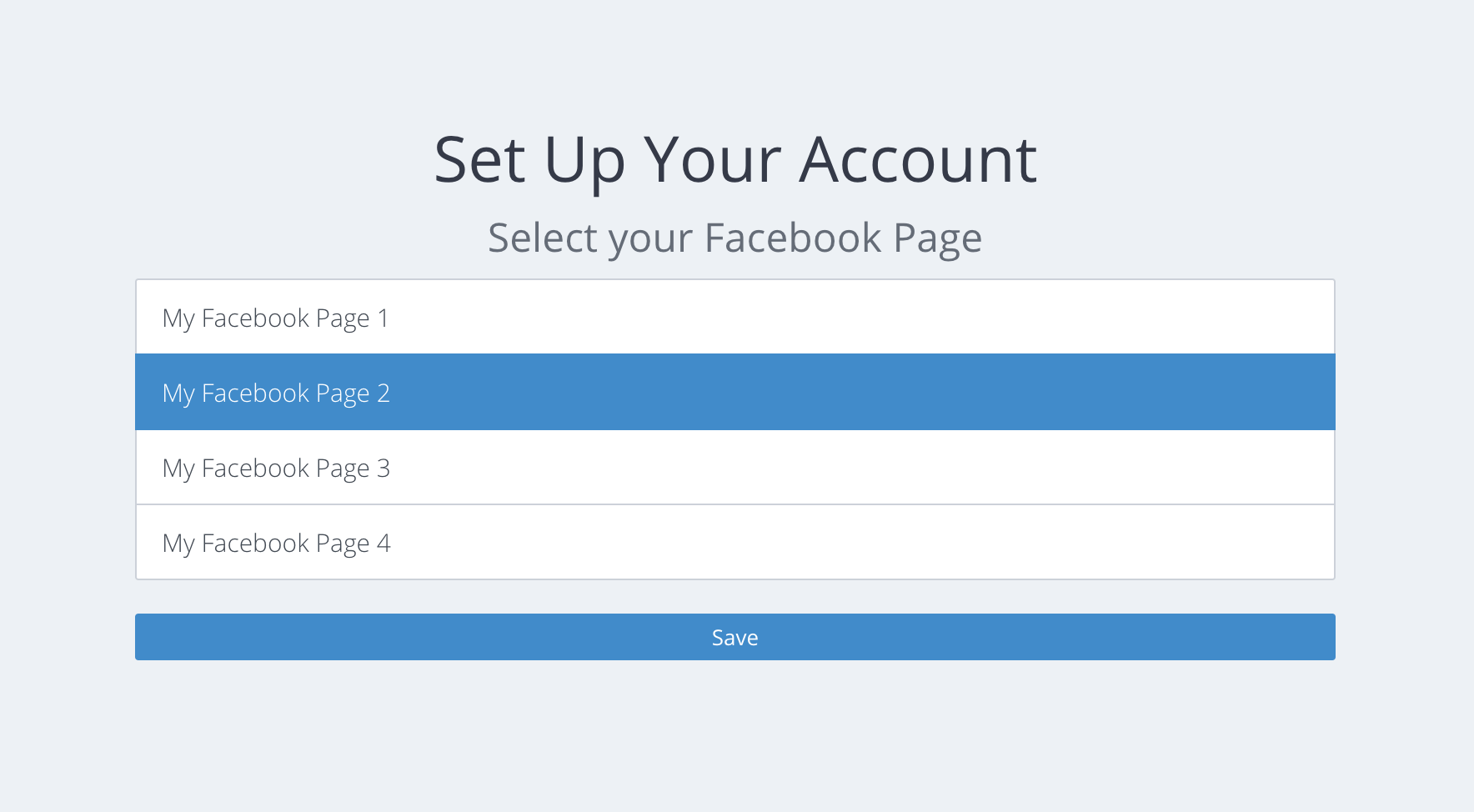 Then, click the "Save" button. You will be redirected to the confirmation page to validate that you have successfully added your Facebook data.

The pop up will close automatically.
Now, when you go back to your Project, you'll be able to track data for your Page's likes and content engagement, check-ins, audience demographics and the geographical location of the people visiting your Facebook Page.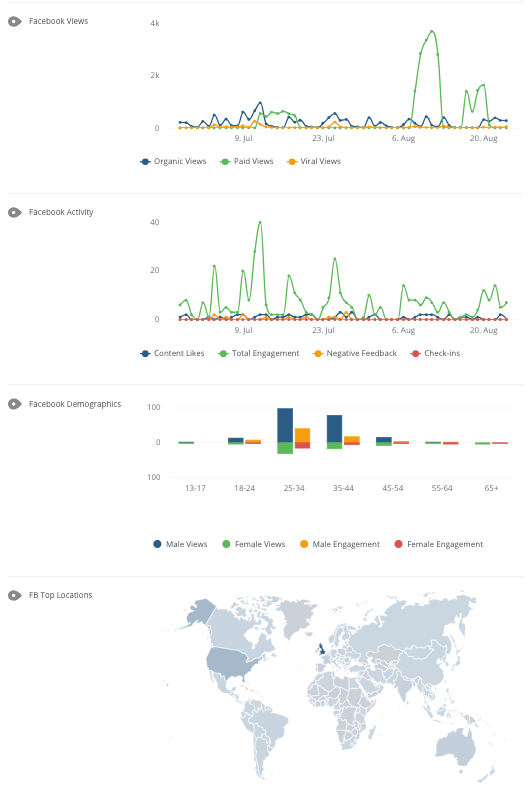 Now that you have successfully integrated Facebook data into your Project, make sure you are receiving important Project updates and website alerts by subscribing to email notifications.