WooRank charges customers' payment methods on a monthly schedule, based on the date and time you created your account.
You can view your payment history right in your My Account page: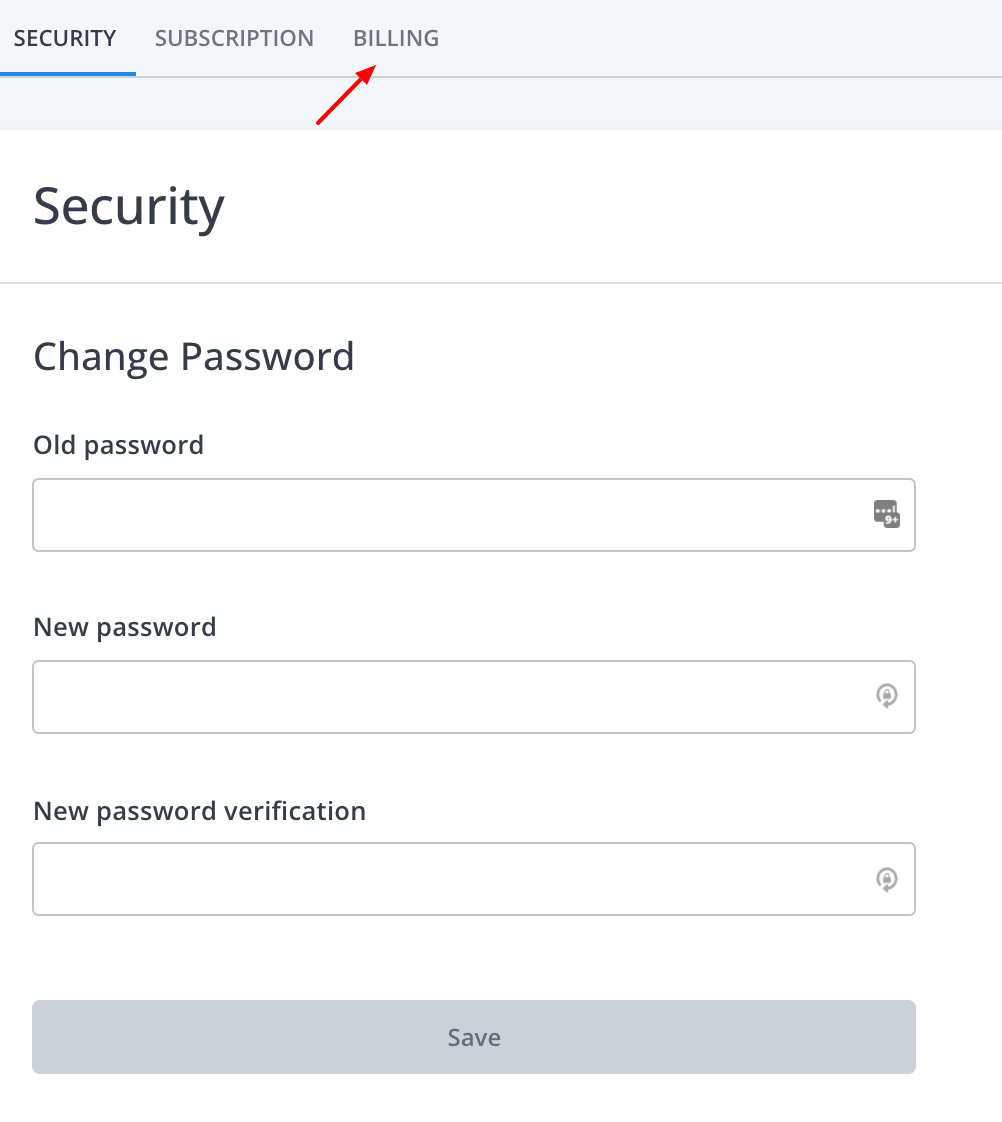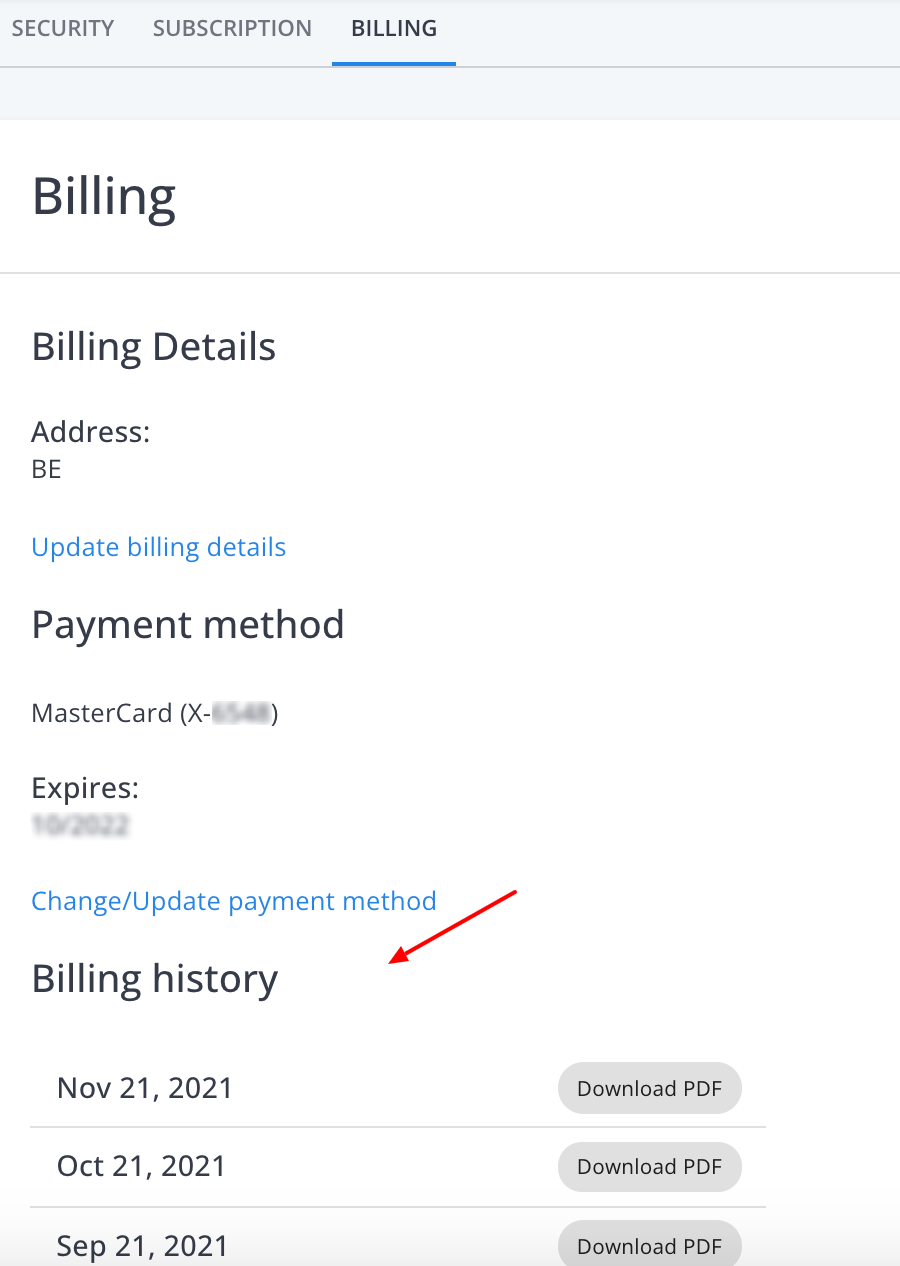 Download your receipts/invoices by clicking the "Download PDF" button for the invoice you want.
We automatically generate receipts every month or year (depending on your plan) for accounts without a VAT number. If you entered a valid VAT number when signing up with WooRank, you will receive an invoice each month instead of a receipt.
Note that we aren't able to retroactively change receipts or invoices that have already been issued. Any changes you make to your billing details or payment method will be applied to your next month's invoice.